AccessFIX 5.47 released November 7th, 2008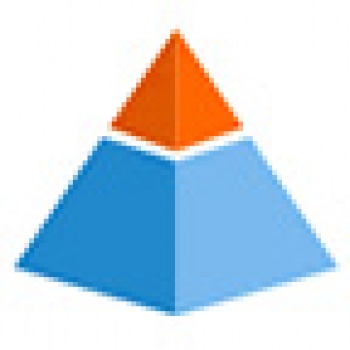 Includes improvements and bug fixes in the Access recovery engine.
Latest release: AccessFIX 5.47
Date: November 7th, 2008.
Version Changes: This new version includes the following improvements.
Undelete shadow records corrections. A new type of undelete function implemented that recovers records that previously did not appear in the viewer nor the recovered file.
Undelete correction. The undelete function has been greatly improved in the cases where fields used to be blank.
Structural improvements. Structural changes have been made to the recovery engine to accomodate the improvements in the undelete function that has been created.