AccessFIX 5.46 released October 24th, 2008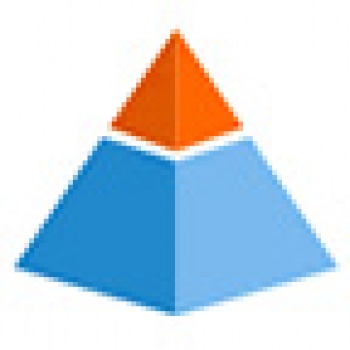 Includes improvements and changes in the Access recovery program, AccessFIX.
Latest release: AccessFIX 5.46
Date: October 24th, 2008.
Version Changes: This new version includes the following changes:
Vista x64. New activation system compatible with Vista x64. This system uses less hardware components avoiding most installation problems.
Access Violation in the help file. A problem has been solved that occured while opening the help file in Vista.
Cimaware Software signature. the installation signature is now "Cimaware Software SL" . This information is shown when the program is first installed.
Data validation + Invalid Pointer. If "Data validation" was activated in the options menu an "Invalid Pointer" error showed while saving. Solved through message for the user.
Error cannot open file. An error related to using foreign characters for the file name in a computer without them. Now the user is notified to change the file name.