AccessFIX 5.38 released April 25th, 2008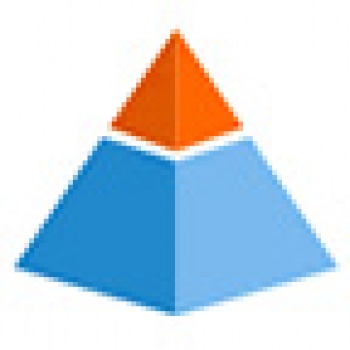 Includes improvements in the Access repair tool, AccessFIX.
Latest release: AccessFIX 5.38
Date: April 25th, 2008.
Version Changes: This new version includes the following changes.
Bug fixed. It caused that forms, reports, macros and modules weren't saved when working with Access 2002.
Minor bug corected. It caused that sometimes the recovered file wouldn't open in the last step of the recovery.