AccessFIX - Repair Corrupt Database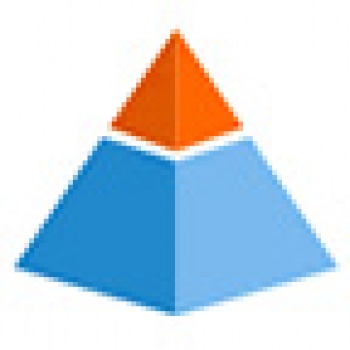 Databases always seem to go down at the worst possible time! For this reason, the AccessFIX program works fast to repair corrupt database files so that you and your company back up and running ASAP.
AccessFIX works by first reading through your corrupt Access file to identify, locate and recover the valid file information. This file data is then shown in the view portion of the program, allowing you to click through and view all of the recovered file information. Unlike other recovery software products, AccessFIX provides a complete view of the recovered file, not only displaying the table data but the forms, reports, queries, macros and modules as well.
After the view step, the recovered file information is then saved into a new Microsoft Access mdb file that is completely free of any error. This file can immediately be opened in MS Access so that you can get back to work!
AccessFIX also has advanced features for specific types of corruption. To repair corrupt databases that have lost table definitions, it is possible to attach a backup database to the recovery process in order to acheive a more complete recovered file. AccessFIX also has a batch recovery feature that is helpful when you need to repair ms access databases in vast quanities, as it allows for the simultaneous recovery of an unlimited amount of files.
AccessFIX comes with one year of free program updates (inlcuding major versions!) and full access to Cimaware technical support.