AccessFIX information
Feature list
| | |
| --- | --- |
| For Windows | It works with all versions from Windows 98 to Windows® 10. |
| All Access versions | Will recover accdb, accde, mdb and mde files from Microsoft Access 365, 2019, 2016, 2013, 2010, 2007, 2003, 2002 (XP), 2000, 97 and 95. |
| | |
| --- | --- |
| Database repair | Repairs corrupt Microsoft Access files. All the valid data is readed from the file and is saved to a new, trouble-free file. |
| Broken file recovery | Recovers all available data from broken, corrupt or truncated Access database files. It works even if Access cannot open the file. |
| Table recovery | Absolutely all fields (including attachment, calculated and decimal types), referential integrity, primary and secondary indexes, relations and all properties (including default values, masks, comments, etc). Accurate recovery of records. |
| Attachment fields | Recover fields of type "Attachment" with all its contained files. |
| Forms, reports and macros | Including its corresponding Visual Basic. Detailed preview summary to check the state of the data. Also lost or deleted pieces of code, if available. |
| Queries | All types are recovered, including SQL commands such as "Delete", "Insert into" or "Create table" and including all details such as the "OwnerAccess" and "Parameters" options. |
| Visual Basic | The code included in modules, forms and reports. Also lost and deleted pieces of code if available. |
| Linked tables | The virtual tables linked to external databases. |
| Table undelete | Undelete records and also full tables when available. Undeleted information is saved in a separate table. |
| Visual Basic undelete | Recover deleted or lost Visual Basic pieces of code when available. |
| Forms and reports undelete | Recover deleted or missing forms and reports when available. |
| Unlock password | All your data is saved to a new file without requiring a password. |
| Unlock ACL | The "clear permissions" option will clear the admin password from any table or object in your database. |
| Unlock workgroup file (mdb) | All your data is saved to a new file, ignoring the required mdw workgroup file. |
| Encrypted databases (mdb) | Databases are recovered even if the file is encrypted. Mdb files only. |
| Structure replacement | Allows you to improve the recovery of tables with a severely damaged structure. This is useful if you have a second file with the same table structure (such as an old backup copy). This file can be used to provide its structure, while the damaged file provides its data. |
| Multi-file | Recovers many files in a single operation. After selecting a group of files they will be recovered one by one and saved automatically. |
| Non-western texts (Unicode) | These texts are correctly recreated, including table contents, table names, and mixed eastern-western texts. |
| Usability | Simple usability and useful contextual information. Easy to use. |
| Multi-language | Program and documentation available in English, Spanish, French, German, Portuguese, Dutch, and Italian. |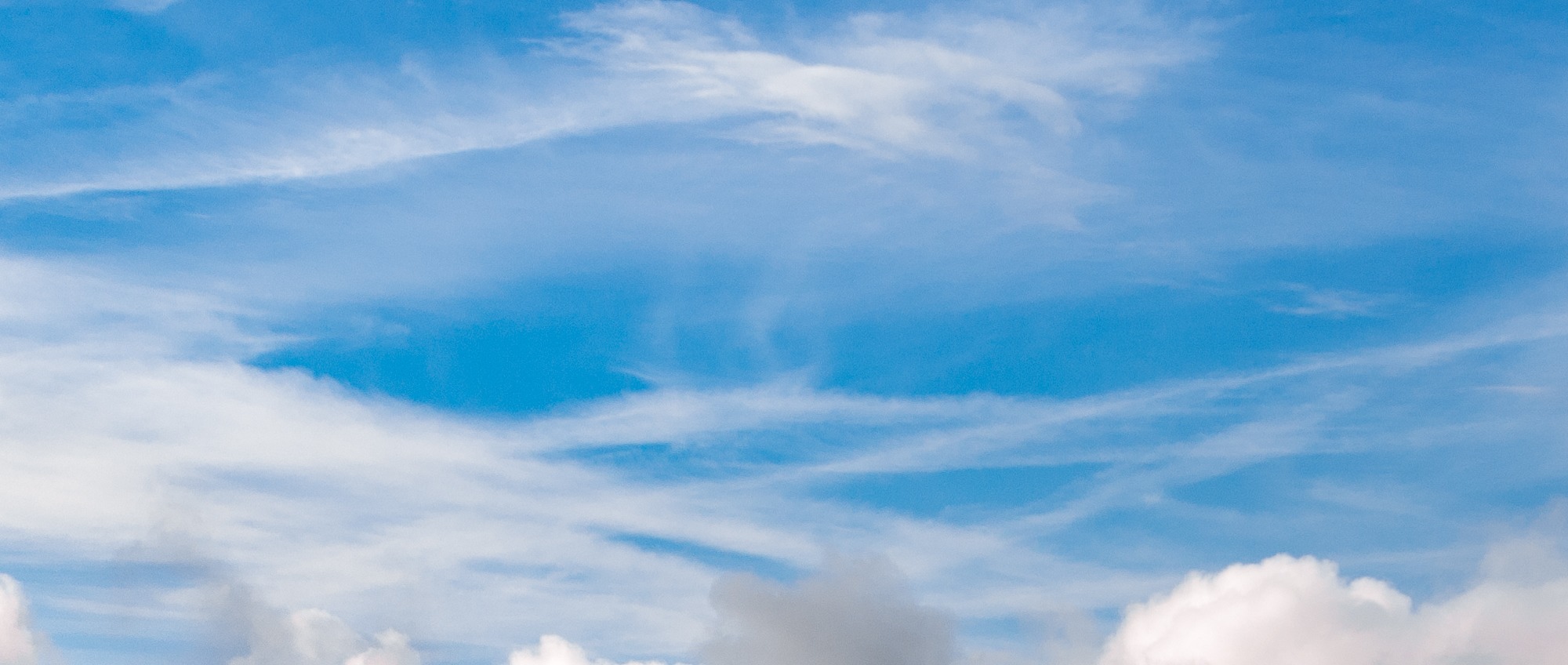 Included services
| | |
| --- | --- |
| Unlimited use of the program | Plus 1 year of updates including major versions. |
| Qualified support | Effective and personalized support when you need it. |
| Money back guarantee | Get your money back if you are not satisfied with our product. |
| Instant download. | Installation instructions and activation codes are sent automatically 24/7. |
Try it
How it works (video)
Recovering a database in 3 minutes.
Loading video...
html5 and JavaScript required to view this video.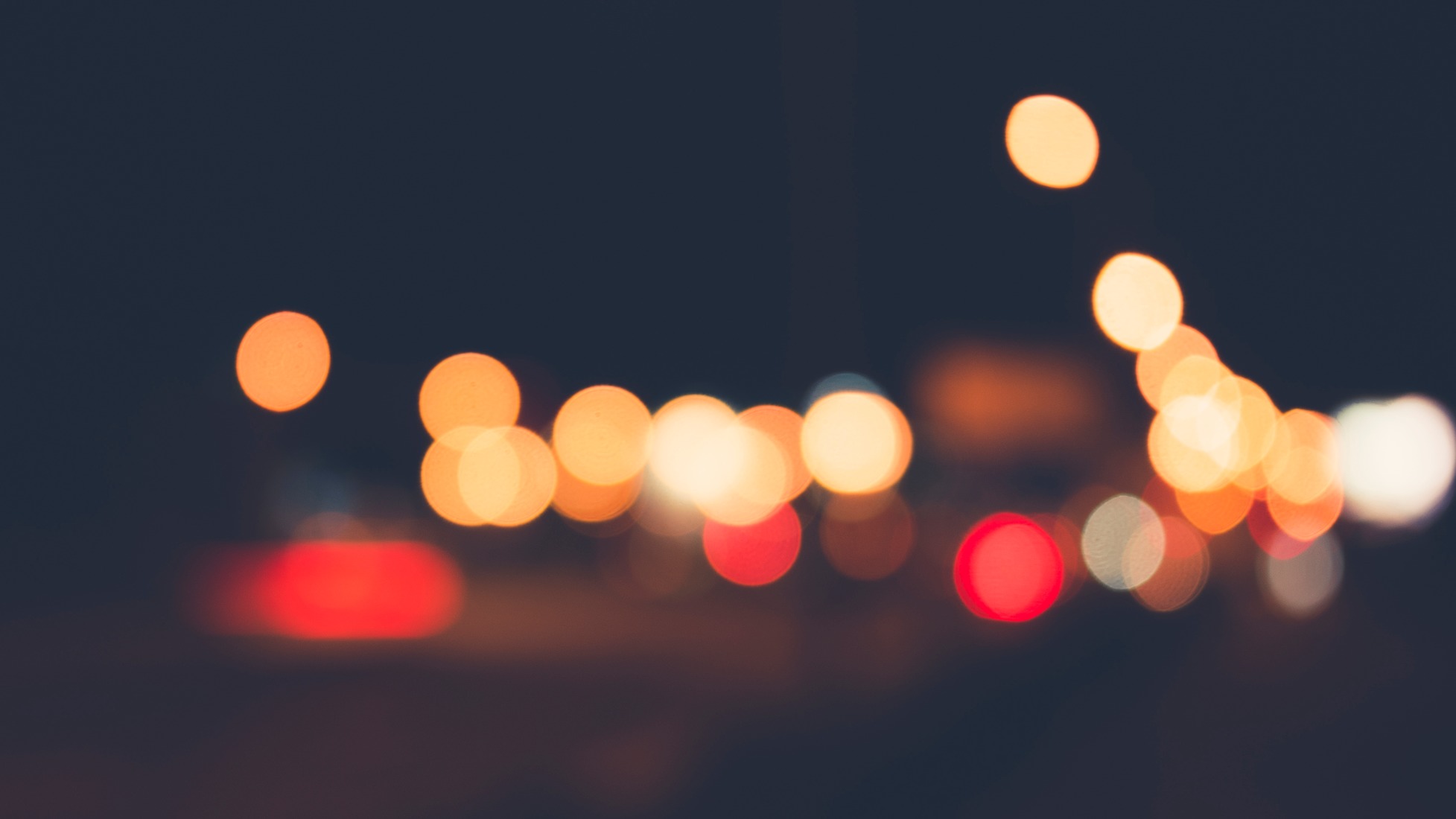 Why AccessFIX
Over many years of continuous updating has resulted in the most powerful data recovery solution for Access databases.
Super undelete. Only AccessFIX recovers not only deleted records but also deleted or lost tables, Visual Basic code, forms and reports.

Visual Basic. Even if you have tried a few tools and you think your Visual Basic is gone for good, please try AccessFIX before giving up. In our tests, only AccessFIX could recover the Visual Basic in the hardest cases. AccessFIX recovers Visual Basic from forms and reports, as well as from independent modules.

Forms and reports. AccessFIX can recover forms and reports with its Visual Basic code. Only AccessFIX can preview detailed information about their content.

Accurate table structure. AccessFIX recreates all table details, including all indexes, relations, referential integrity, and properties.

Orphan records. When the definition data of a table is lost, all its records become unrecoverable. Only AccessFIX will recreate a new table definition with field names such as Field1, Field2, and so on. Additionally, you can improve this recovery by providing an old copy of the database from which AccessFIX will take the original details.

All field types. AccessFIX recovers al field types including Memo, OLE, Attachment, and Decimal fields.

Field properties. Other of the important details that most tools cannot recover. You need this feature if you don't want to lose your field default values, formatting, input masks, comments, validation, or any other field customization.

Attachment fields. AccessFIX recovers attachment fields from tables. Most of the recovery tools cannot understand this kind of field, and thus cannot recover them.

Orphan objects. Access keeps an index catalog with all its objects such as tables, modules, and forms. AccessFIX is the only tool that can recover orphan objects not included in this index. You will be able to recover tables, forms, Visual Basic and other elements even if half of the file is missing, or if the whole object index is lost.

Queries and macros. Queries and macros are also decoded and recovered.

Referential integrity. AccessFIX understands and recovers the referential integrity relations of your database.

Accurate preview. Only AccessFIX displays details about the content of forms, reports, macros, and Visual Basic. You will know which elements contain actual data before you buy.

Non-western texts. AccessFIX will correctly decode non-western characters and Unicode text in fields and object names.
More than one hundred updates
We have faced all imaginable kinds of corrupted files through our support service; we have applied all this knowledge in AccessFIX.
In its first version in 2004, AccessFIX only recovered tables. Progressively, year after year, we have added features such as the recovery of queries, memo fields, indexes, relationships, referential structure, mdb 2000 files, mdb 2002 files, Visual Basic, forms, reports, macros, Visual Basic, accdb files, deleted elements, field properties, attachment fields, and hundreds of other recovery capabilties. Each time a new feature has been added, it has been tested and improved aftwerwards with the help of our users' feedback.
Today, in 2019, and after more than one hundred versions, AccessFIX is a mature and optimal tool that gives exceptional performance in any circumnstances.

A safe solution
Confidentiality. With AccessFIX, your files never leave your PC. The entire recovery process is performed safely on your own computer.

Money-back guarantee. You will have your data or your money back.

Digitally signed. AccessFIX includes a digital signature in the installer that confirms its true source. You can check the signature by right-clicking on the installation file and selecting the Properties option.

Free evaluation. The program's viewer lets you see detailed results of the recovered database before you buy. AccessFIX includes full detailed information in its preview including queries, forms, reports, and Visual Basic.

Expertise. We have been improving the OfficeFIX suite for years. Our experience, together with our customers' feedback, has enabled us to keep increasing the capabilities of AccessFIX to recover all types of file damage that can occur in an Access database.

Qualified support. We are here to help if you need assistance at any time. We are proud to provide personalized and qualified customer and technical support.

Preserving the original file. AccessFIX does not modify the original file in any way, which guarantees that there will be no further damage to the file. The recovered data is saved to a new file.
Not all the tools are the same
Because this is not about fixing, but about recovering.
Your data is inaccessible
Your data is locked in your file and you cannot access them. No matter if it is because some data became corrupt, or because your file is damaged or truncated, or because something was deleted, or because you have lost your password. The result is that something is impeding you from loading your data from your file to the computer memory.
No way with Microsoft Access
It is not possible to use the Microsoft Access executable program to read your data. This means that whichever recovery tool you use, it will need to read your accdb or mdb file in a way that is equivalent to how Access does it. Therefore, every tool needs to understand the internal binary format for every single type of content if you want them to be present in your recovered file.
Basic features
In the most basic case the tool only will be able to read texts and number fields from an intact table. But it will fail to read complex fields such as memos, or attachments. It will fail to read field attributes such as masks, validations or calculated fields. It will fail if essential data structures are missing or incomplete.
Advanced features
From this point forward, a tool can have many other reading capabilities. It can understand more data elements such as queries, macros, relations, forms, reports, macros Visual Basic, etc.
Additionally, the damaged database will probably have incorrect information or malformed data structures, so the tool should be resilient to bad data and go on in every terrain.
To make things more complex, Access databases are internally different depending on the version. Mdb 95, mdb 98, mdb 2000, mdb 2002 and accdb 2007 are all different and will require different management.
Recovering more
So this is not about a yes/no state, corrupt or not corrupt, but about reading more data elements, reading them well, understanding their details and properly filtering the damaged pieces of data.
It is also about being able to rebuild partially destroyed or lost elements and about searching for lost data even in places where they are not supposed to be.